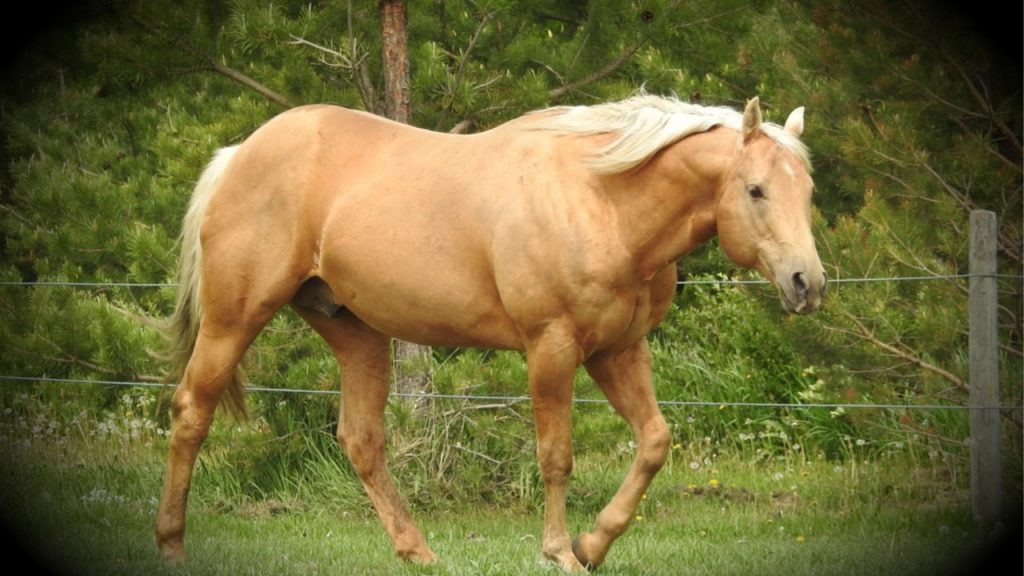 5 Panel N/N
"Sunny" a 2001 model by the immortal Sun Frost . Thank you to Twin Creek Ranch for selling us this guy.  Sunny's offspring have proven themselves across Canada in the barrel arena, in roping in steer wrestling( pro rodeo steer wrestling horse TCR Fire Frost and Dakota Eldridge) and in ranching.  They have proven to be super versatile, willing to learn and continue to give whatever is ask of them.  The Sun Frost bloodlines are proven and known from high school rodeo arena's right up to the championship winners at the NFR.
Western Fortunes
CBHI
NAERIC
THE BREEDERS ELITE INCENTIVE
The Breeders Elite Roping Incentive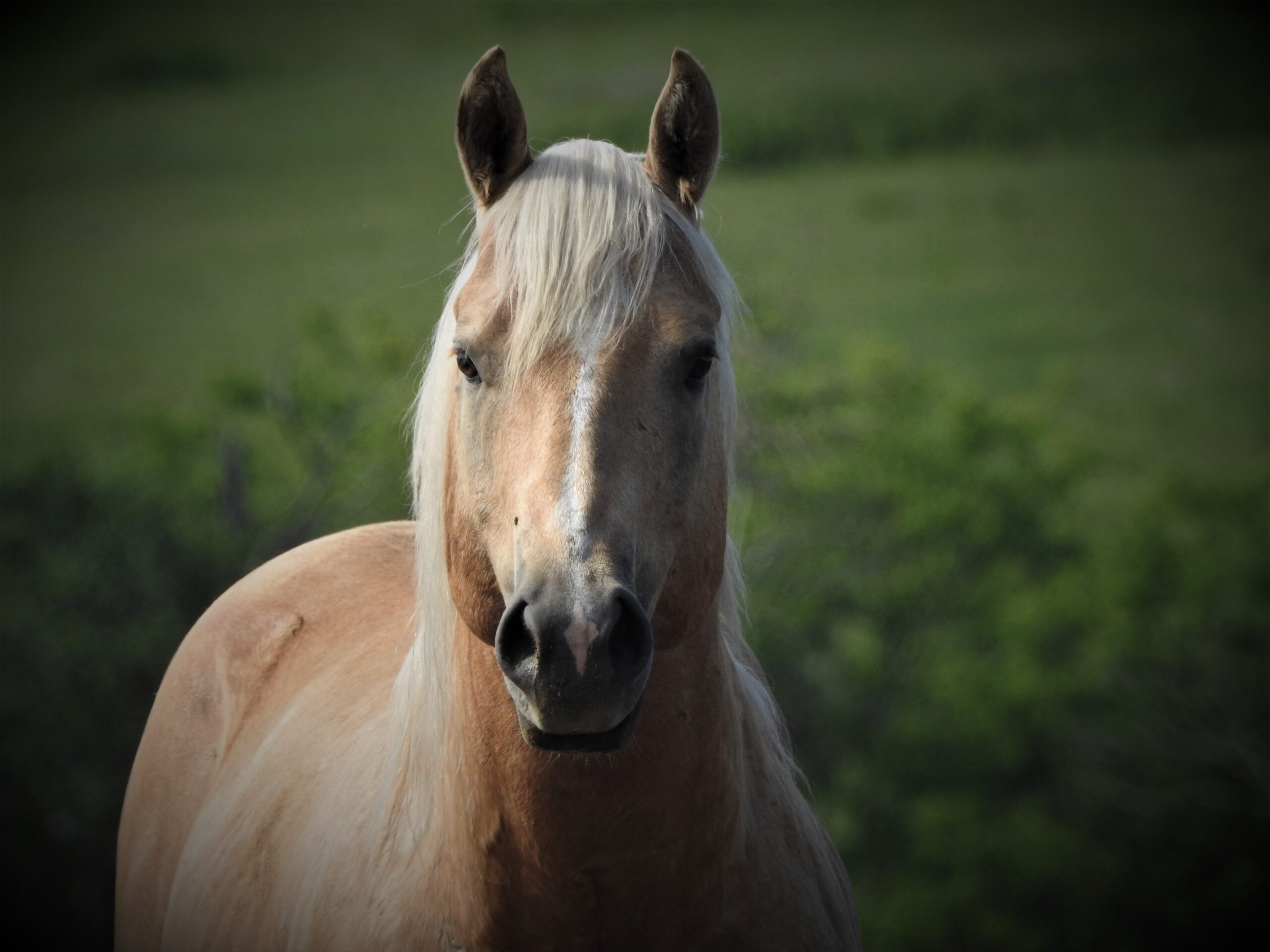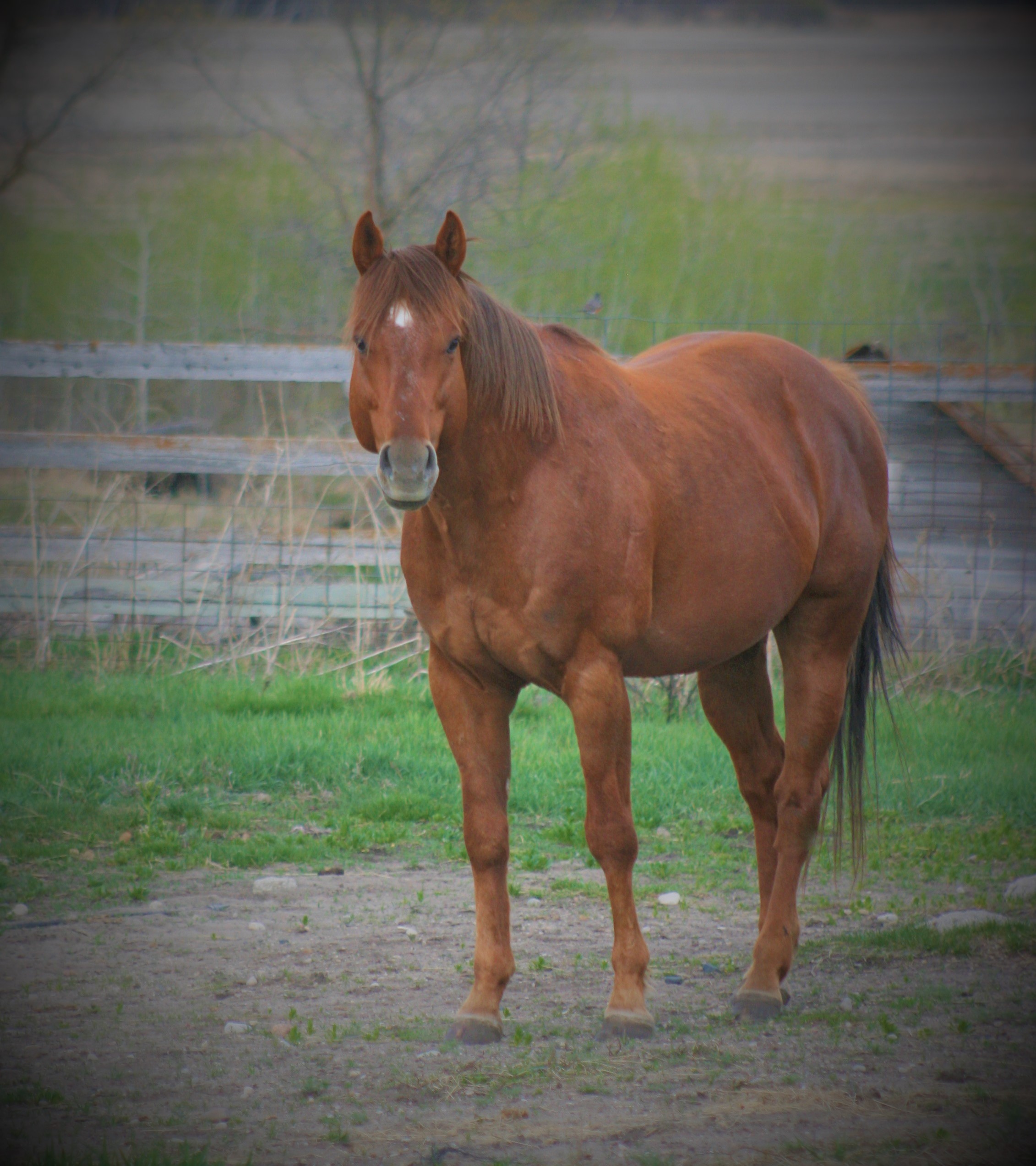 KK SECRET MAGIC SI 98
5 Panel N/N
KK Secret Magic "Magic" is a 2010 stallion-- He has a speed index of 98 is Texas Accredited and was retired from the track due to an injury.  He lit the Board 4 times and ran AAA 3X out of 9 starts. His sire No  Secrets Here SI 104 won the All American Futurity was a 2 year ALL TIME LEADING SIRE with earnings of $1,637,095.00 his dam is Magic Perry  by the infamous Jess Perry SI 113 with earnings in excess of $44,000,000.00
We are having great success with the cross on the Sun Frost and the cow bred mares. Magic's foals are starting to make a showing in the barrel arena and the rope horse pen.
Foals by KK Secret Magic
Foals are eligible for the follwing incentives:
Western Fortunes
CBHI
THE BREEDERS ELITE INCENTIVE
The Breeders Elite Roping Incentive
NAERIC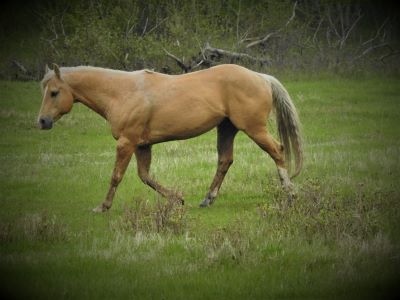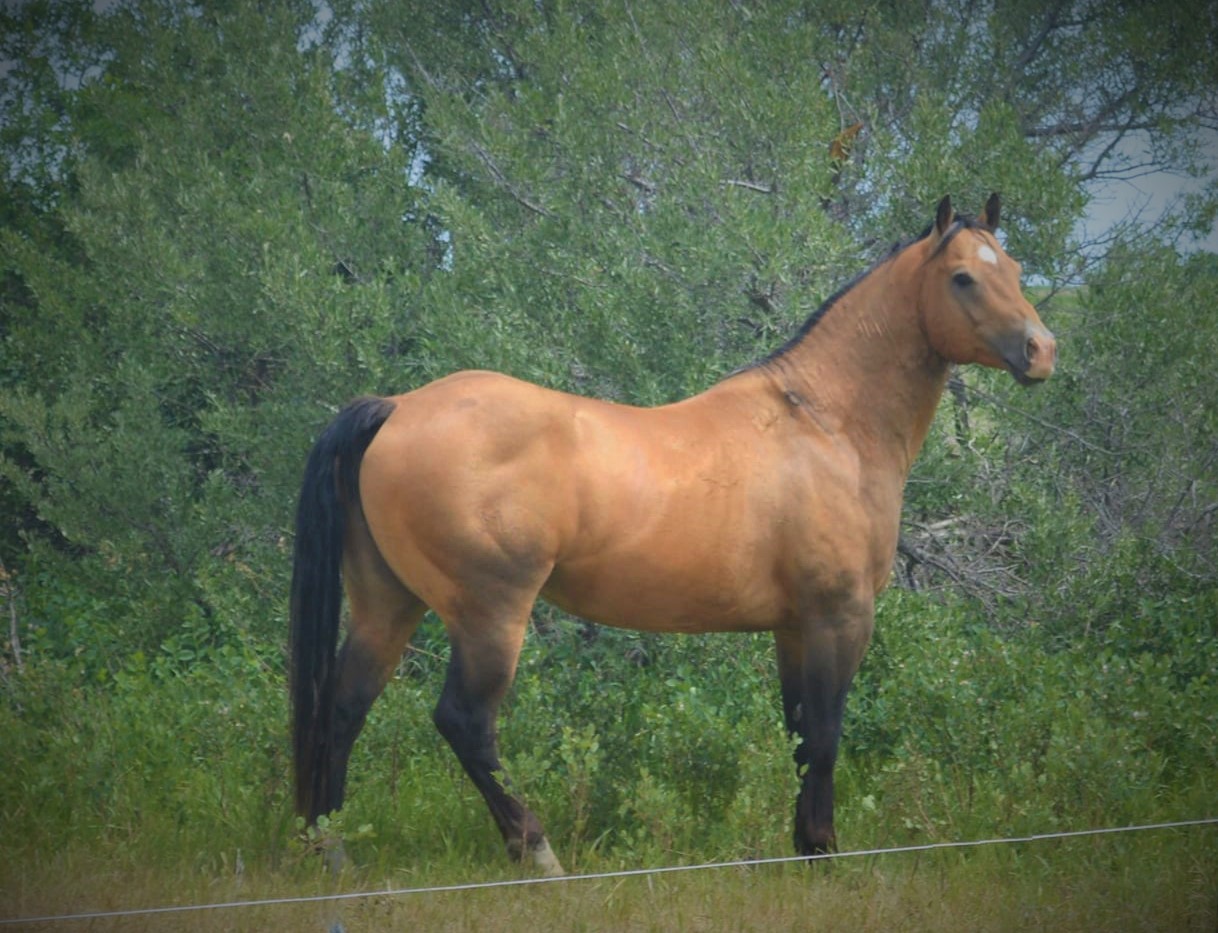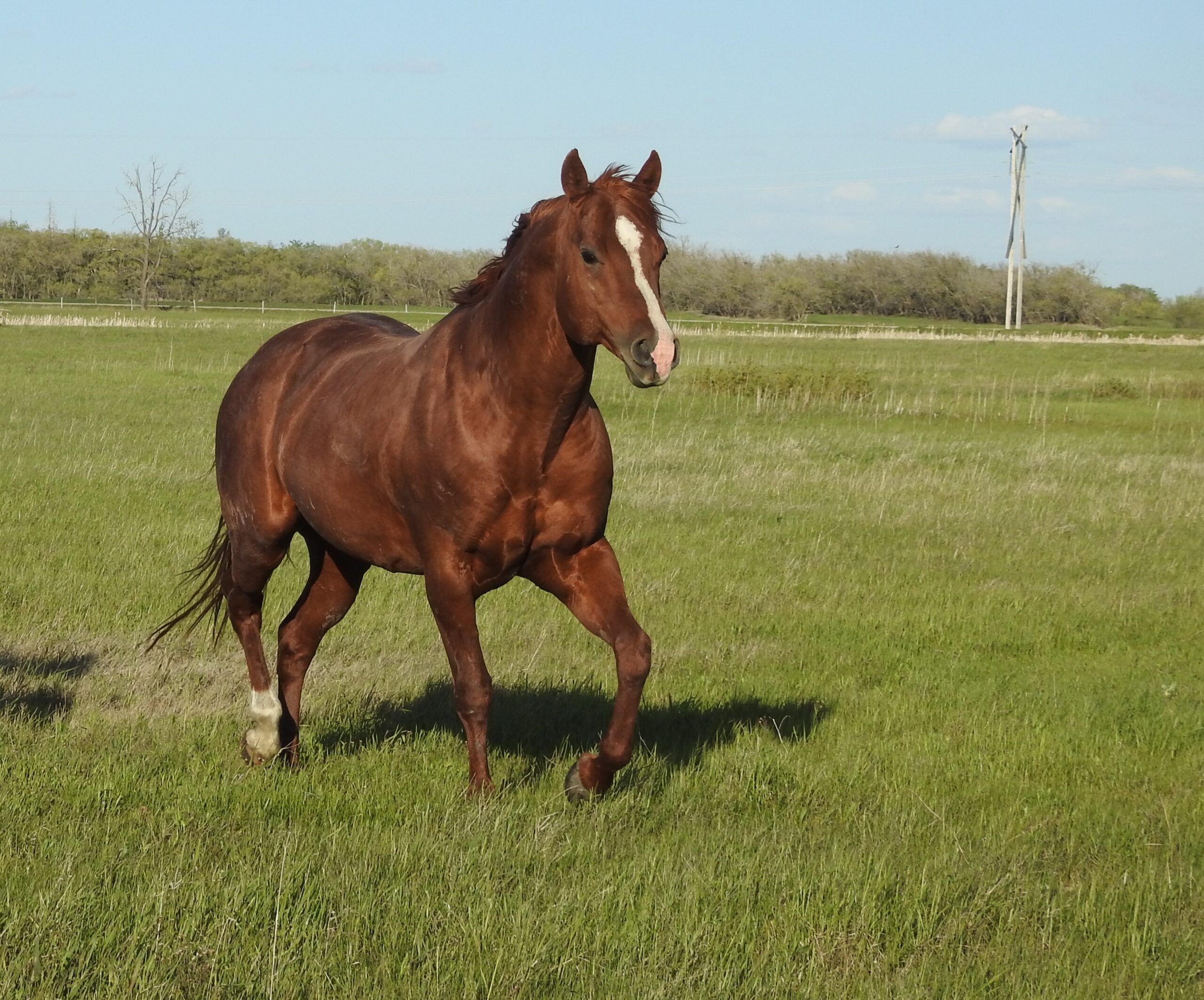 MARS RED HICKORY
5 Panel N/N
"Bubba" wears the legendary Running W brand with style and exhibits that deep red sorrel color so typical of the KING Ranch horses, passed down from Old Sorrel himself. Many of the sires and dams on his papers are written up in the "Legends" books, so it is no accident that he has the looks and the disposition to complement anyone's breeding program, he just might be the only King Ranch bred stallion in Manitoba/Canada.  Special thank you to  Gould Ranch for letting us purchase this outstanding young stallion.
Foals by Mars Red Hickory
Foals are eligible for the following Incentives:
THE BREEDERS ELITE INCENTIVE
The Breeders Elite Roping Incentive
NAERIC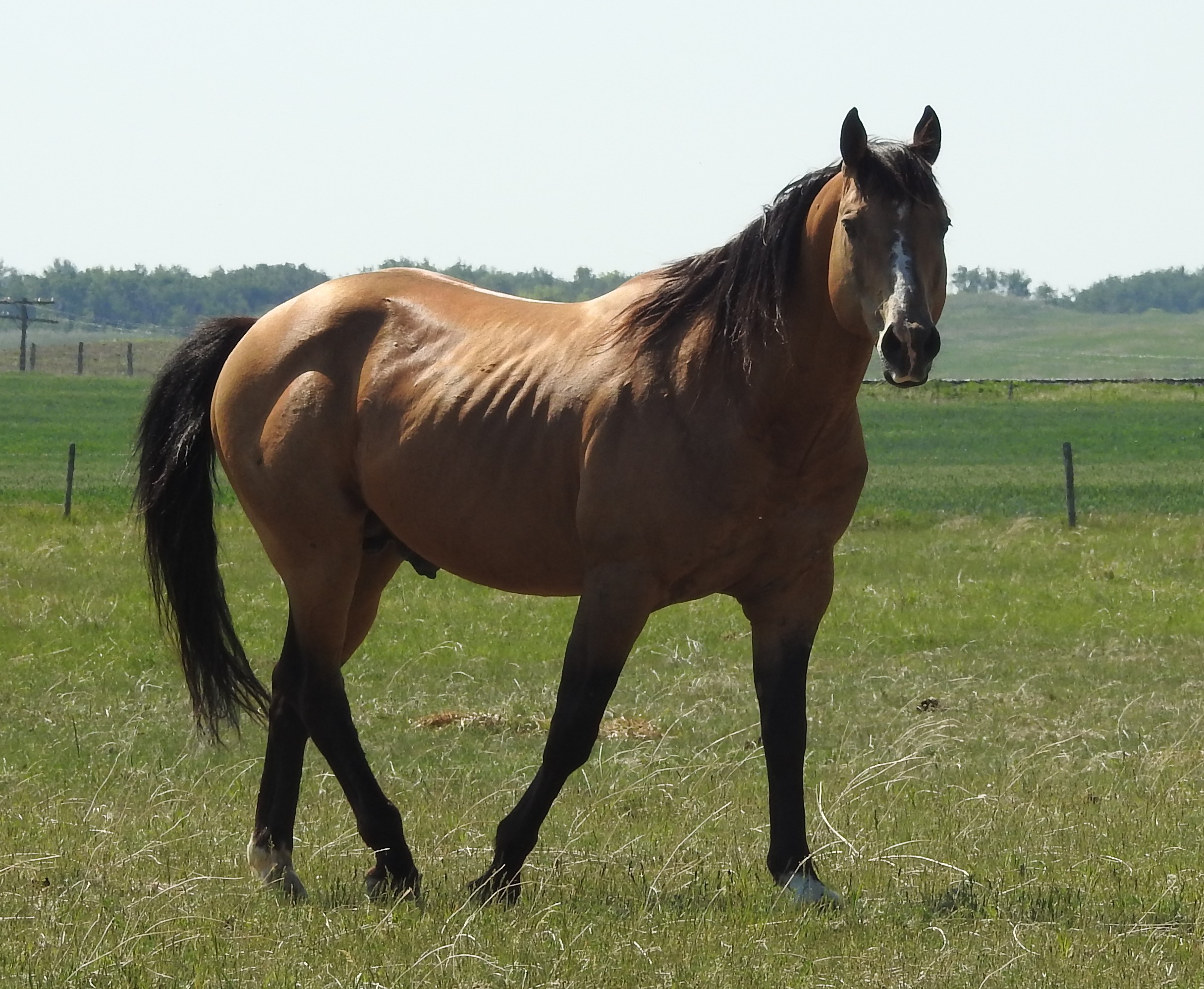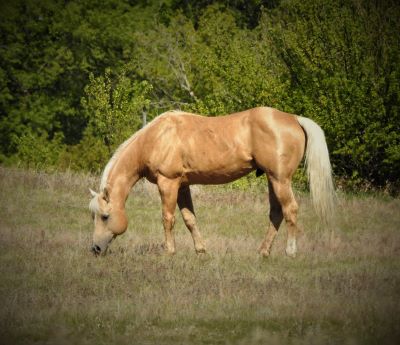 No foals available in 2023
TWO EYED DIAMOND JET
5 Panel N/N
"Rudy" is a 2001 model.  We had the opportunity to buy this guy back in the fall of 2019.  In the summer of 2001 he was born on our ranch and Little Valley Quarter Horses purchased him and took him home and have used him as a breeding stallion for the past 17 years. We are fortunate to have a full sister to him in our broodmare band.  These bloodlines excel  in the rodeo arena with their great minds and athletic ability.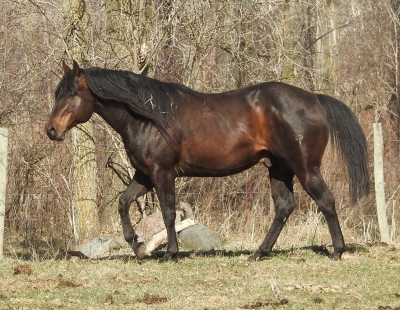 REFERENCE SIRE(Sold to Justin Miller)
NU FLASHAWAY CHEX
5 Panel N/N
Sired by Nu Peppy Chex deceased 2018(2x Palomino World Ch in Reining, working cow horse, cutting, world Champion sire as well as producer of World Champions)
Nu Flashaway Chex produces real pretty,  well balanced foals  click on the link below to see what he has on offer this year.
2023 is the last set of foals we will have on offer from Nu Flashaway Chex
 Foals by Nu Flashaway Chex
Foals are eligible for the following incentives:
THE BREEDERS ELITE
THE BREEDERS ELITE ROPING INCENTIVE
NAERIC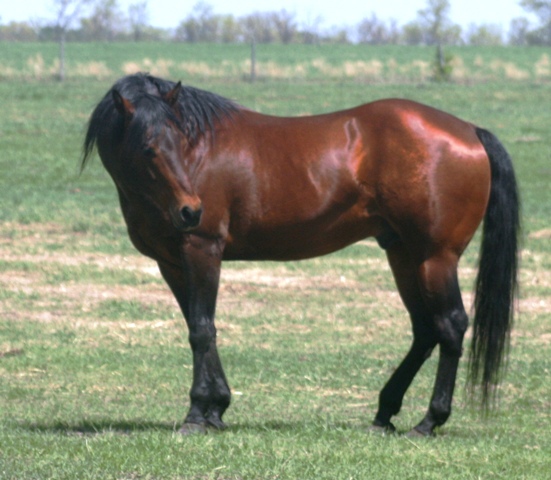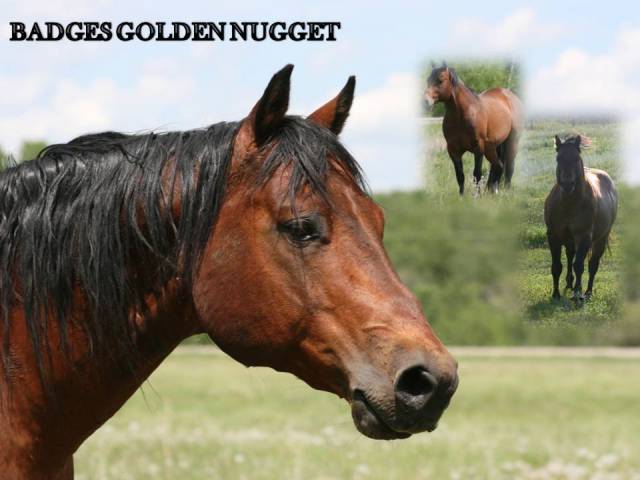 Referemce Sire: Docs Editor by Genuine Doc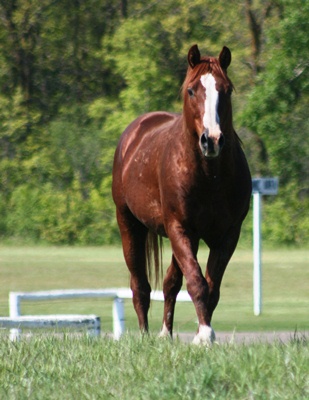 Reference Sire: Im Not A Blue Boy x Blue Boy Doc