Reference Sire
Docs Editor
Deceasded
March 04th 1994- January 11th 2015
Sorrel AQHA
15 hands 1150 lbs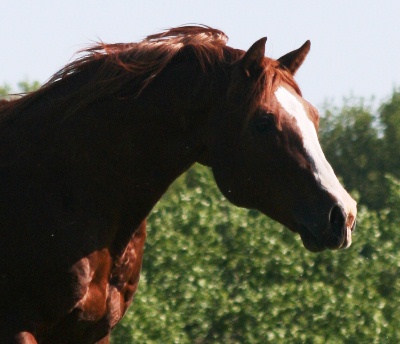 (Docs Editor pictured 2012–18 years young)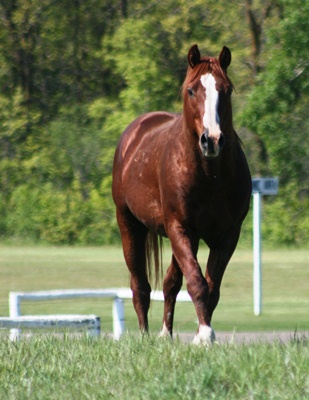 Genuine Doc
Doc Bar
Lightning Bar
Dandy Doll
Gay Bars Gen
Gay Bar King
Princess Piper
Legacy Tina
Legacy
Little Joe
Hollywood Sally
Peppys Tina
Mr San Peppy
LA Brillantina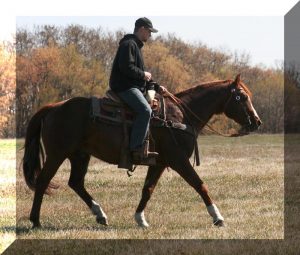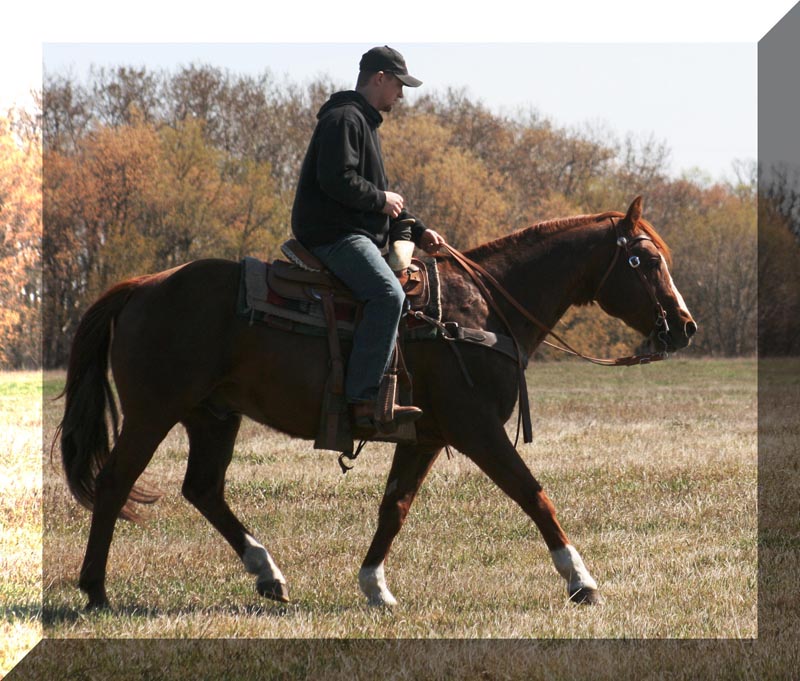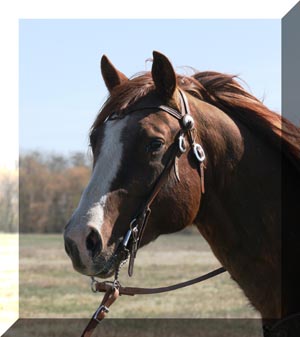 Docs Editor
Genuine Doc  all time leading cutting and reining sire, his offspring have earned over 2.2 million dollar and 15,000+ AQHA points.
Docs Editor aka "ED" by Genuine Doc was injured as a 3 year old, his promising reining career ended.
His offspring are now proving themselves in and out of the arena.
Topsail Riptide by Docs Editor has earnings in excess of $30,000 in reining.
Sire of 1D Barrel horses and money earners.